For those enjoy fuss-free shopping, LUCRIN Geneva is putting forth a collection of signature leather goods for you and your loved ones. To make this holiday season even merrier, we are expediting the delivery of these fan favourites. Good things might come to those who wait but great things come to those who shop our non-customisable bestsellers!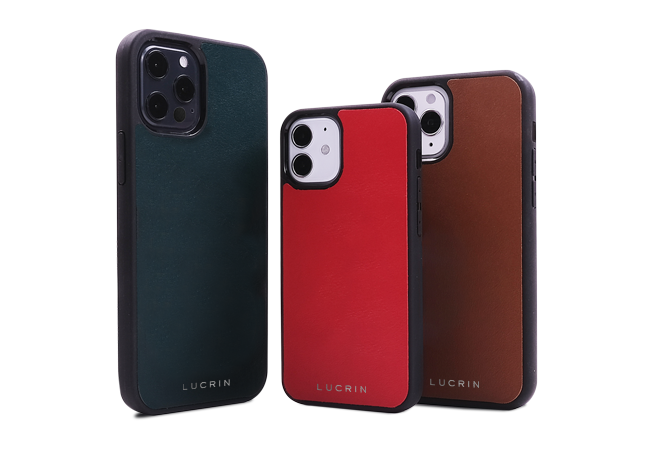 iPhone Cases
A decadent range of leather iPhone cases to gift everyone this holiday season! The perennial style will set the standard for glamour, but the high protection of these cases will surely complete the experience.
Buy Now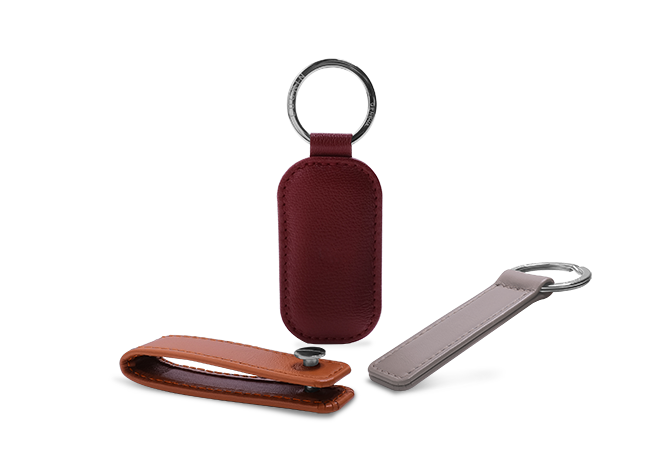 Key Rings
Perfect for stocking stuffers, secret Santas or office gift for a special colleague, our leather keychains are small in size & price.
Buy Now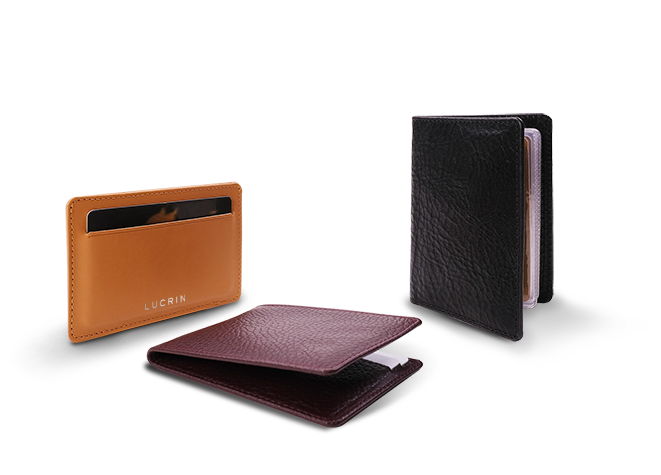 Cards Cases
Whether you're seeking an eye-catching luxury accessory or something more understated and practical, LUCRIN Geneva has a card case that's got your name on it. The perfect marriage of form and function, our leather card cases range from classic models to bi-folds and tri-folds.
Buy Now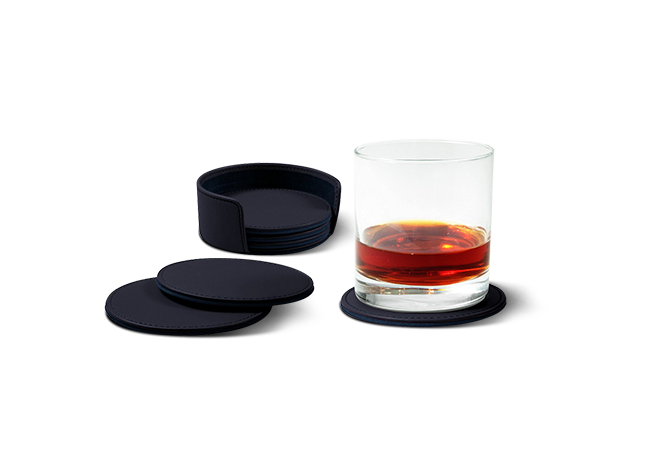 Coasters
Lucrin has designed these leather coasters for you to indulge in your quirks and luxuries! From simple ones to coasters with rim, these will add depth to your table decor.
Buy Now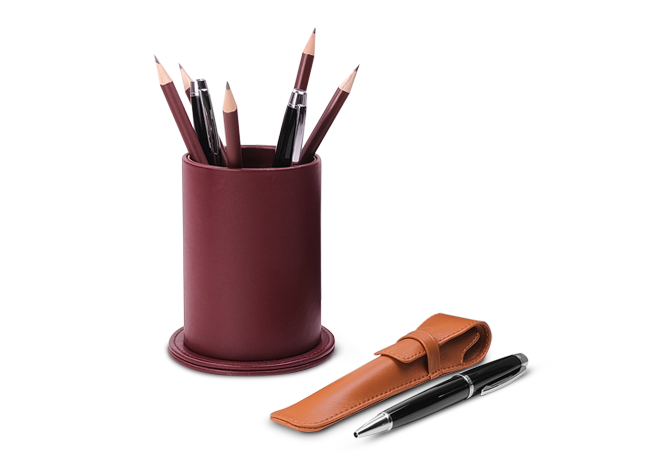 Pen Cases
Whether you are an avid writer or have a fervent passion for penmanship, LUCRIN Geneva has the perfect collection of handcrafted leather products to capture the heritage and prowess of your fine writing instruments.
Buy Now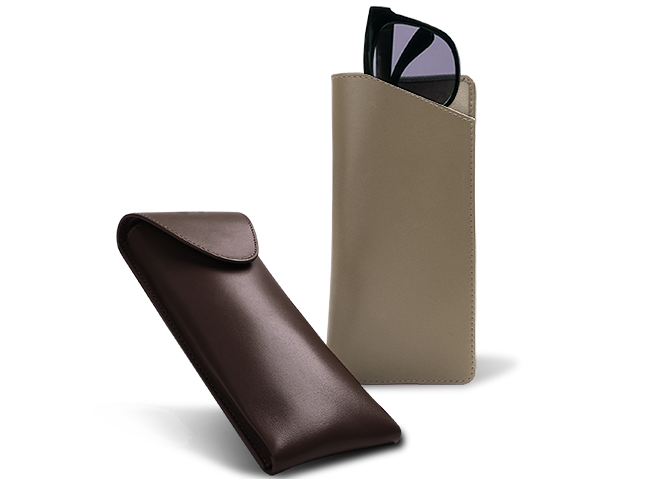 Case for Glasses
Skip the cliché t-shirts & ho-hum mugs this year for the matriarchs & patriarchs of the family with LUCRIN's glasses cases.
Buy Now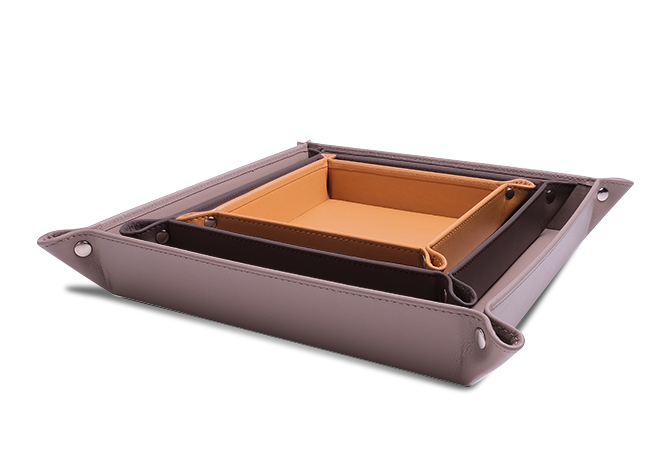 Tidy Trays
Our sleek tidy trays, available in various sizes, will put an end to your unnecessary frenzy when leaving the house. Stash your everyday carry in these as soon as you walk in the house. Their modern and sophisticated design doubles as interior art that can add some colour and character to a dull benchtop, work desk or bedside table.
Buy Now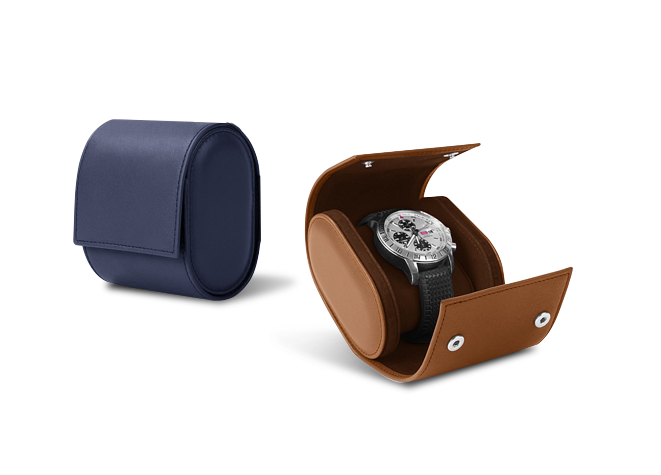 Leather Watch Cases
Buying your favourite horologist a timepiece every year can be an expensive pursuit. LUCRIN Geneva has put forward a collection of leather watch cases, boxes & complementary accessories to accessorise the horological obsession of the watch lover in your clique
Buy Now