Your Gift Guide
Surprise your loved ones with a gift so special that it would light up their holiday season like never before. We have handpicked our all time best-sellers for your favourite people. Ask for a unique engraving - name, nickname, initials or whatever will make them smile - and gift them a jaw-dropping end of year present.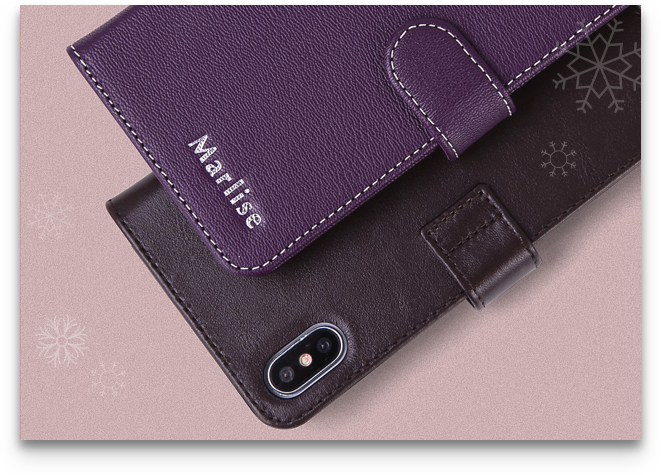 iPhone
For the iPhone aficionados. Made to the millimetre with durable leather exterior and soft microfibre interior to protect Apple's masterpiece, without hiding its sumptuous looks.
Discover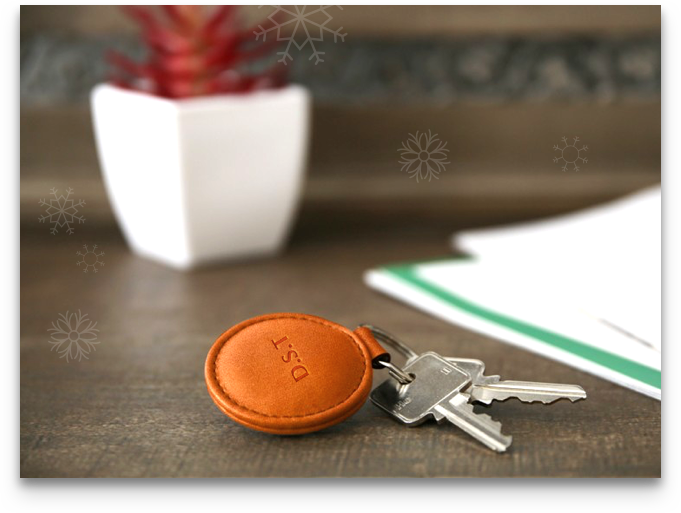 Key chain
A small but ever useful token of love. Coming in various shapes & features, this is the magic accessory that will help them to never lose their keys, ever again.
Discover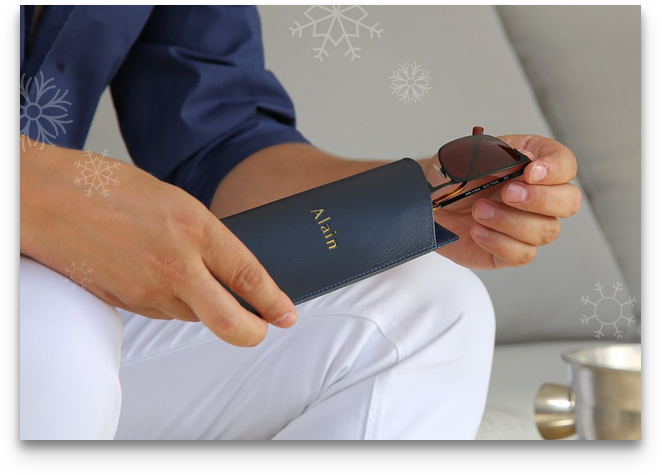 Accessories
Discover the sublime selection of small leather goods for men and women - great companions for years to come. Customisable in a wide range of colours & leathers.
Discover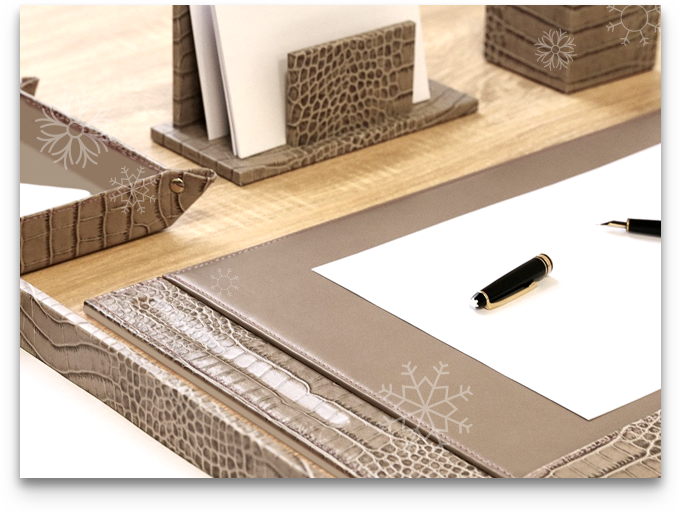 Office accessories
For those who want to kickstart the new year with a breath of freshness & class at work. Gift them the amazing tools they need to be totally organised & focused.
Discover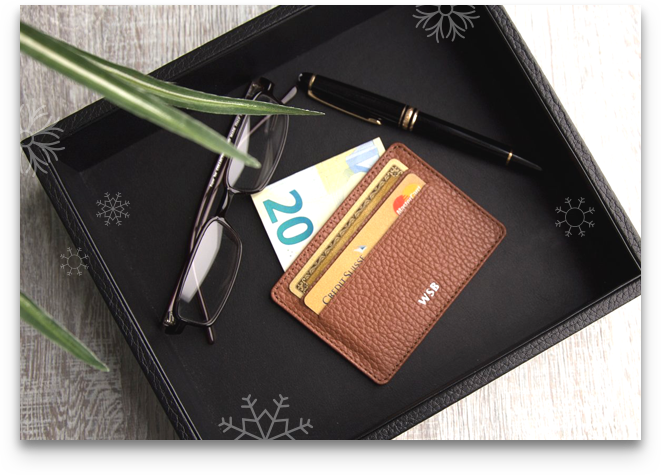 Card case
A sure bet for the minimalists, the card case collection consists of various slim wallets for all needs & pockets. A small but essential companion for many, day in day out.
Discover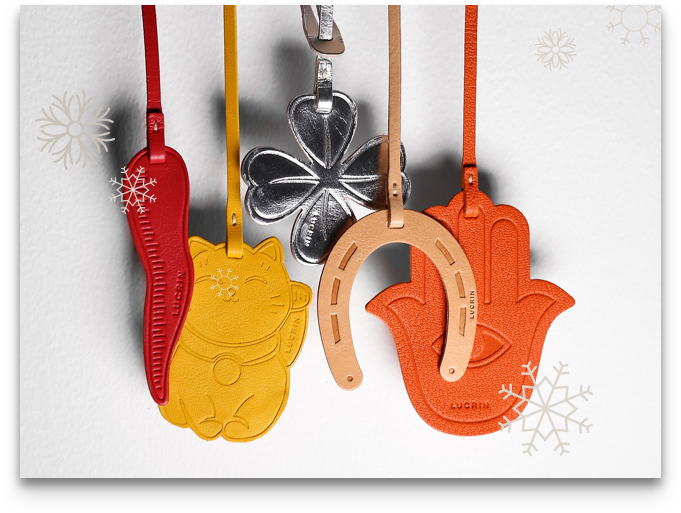 Lucky charms
Add a subtle touch of glam & luck to your bags or backpacks with these beautiful lucky charms in leather. Each of those charms is available in a great choice of leathers & colours, and will definitely be a fantastic gift for your loved ones. A personal gift that will surely stand out.
Discover